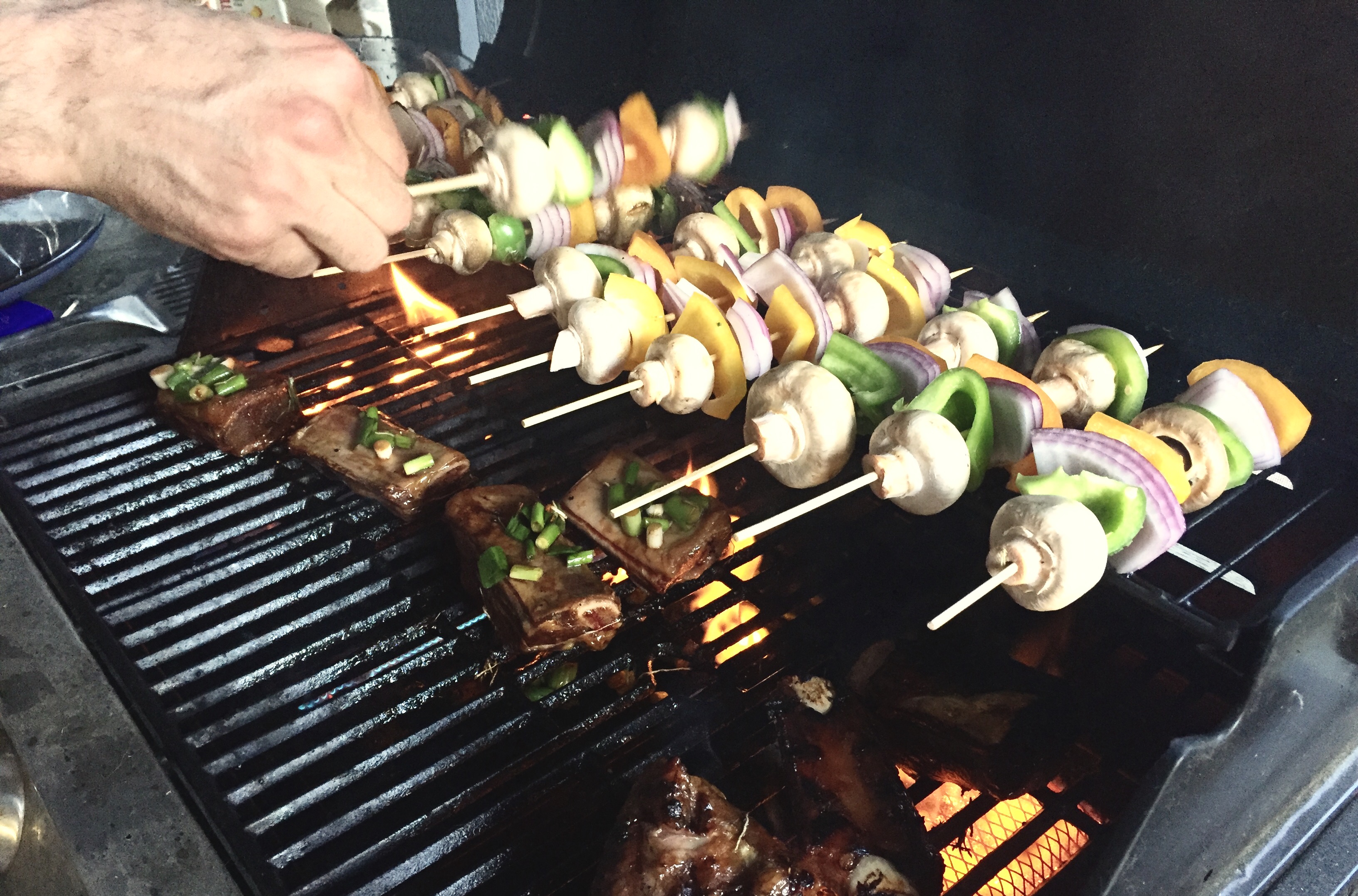 One of the first people that I met on the road was a woman who I rented a room from for about a week in Boulder (check out her Air BnB here). Her home was essentially a half-way house for wanders and, naturally, I felt right at home. I mostly chose her place because it was inexpensive and pet-friendly, however, she did say that she doesn't accept all pets, just the ones that she feels good about. Little did I know that I would get to know everyone in the house who came and went during my stay and find surprising connections with each one. It felt a lot like my life growing up living overseas where people came and went pretty quickly, but everyone had an interesting story.
When I first walked up to her door and knocked, a young man who looked like a college student and spoke in broken English opened the door. I asked if Joni was there and she yelled from the other room that I should come in. She was a short, fit and fiery woman in her mid-thirties with incredibly beautiful curly hair that dropped to her shoulders. I learned that she did jujitsu and could have probably thrown me on my ass if she wanted to. She was very blunt and particular. Take your shoes off at the door, no shoes in the house. Keep the cat in my room. Clean up after yourself in the kitchen. Clean up after your dog in the yard. If it's yellow, let it mellow. This was clearly not her first rodeo. I then learned that she was a relator and just moved into that house, but also owns multiple properties around Boulder. She was one of those business savvy Jewish women who knows what she wants and kicks butt when it comes to getting things done. Needless to say, we had an instant connection.
Several of the mornings I was there we shared breakfast together. I also made a quinoa salad one day for lunch and without hesitation she asked if she could have some. I loved her bluntness and she was a hoot to talk to. Of course, as with anywhere I go, I enjoy grilling people on the place that they live and to learn why they love it. One of the things that she kept telling me was that she loved Boulder because the men all stayed 21 with awesome abs and they were always so grateful for a women who knew what she was doing.
Thank you, Joni. Noted.
Joni liked to get things done. During my one week stay with her, I helped her bring a load of stuff to GoodWill, did a few sewing projects since my machine was already out, and helped cook dinner for her and her friends one night at the house. She had suggested that we all do a group meal one of the evenings I was there and of course I was all about it. Goodness knows that I needed the company after several weeks of solitude, so we grilled ribs, I made vegetable kabobs and it was one of the best evenings I've had on the road to date.
Two of her friends had just bought a house together in the mountains and had also met on OK Cupid. The woman had just quit her corporate job and was finally really following her dreams. She also happened to be into pet psychics and we got talking about how Simone didn't particularly love the van. I explained that she loved our apartment because it had a deck and she could be outside at any time and now I have to often leave her in the van by herself when I am working or running errands. What I didn't tell her was that I also had not yet secured all of the things in the back of the van and sometimes stuff fell on her… I'm sure that didn't help. Regardless, she gave me advice for how to talk to Simone to help her like the van better. She suggested that I talk to Simone every time we are going somewhere so that she knew what was going on and shouldn't be worried, but also explain to her why we live in a van and what we are doing. She was adamant that dogs understand what we are telling them through our tone of voice and manner when we talk and it helps calm them. I can't say I disagree, it was certainly a fascinating conversation.
Another one of Joni's friends, who was also staying at the house, was Lee. He had been staying there a few months and was on his way to Hawaii to set up sustainable energy projects on the islands. He was essentially going to be a caretaker for a state-wide sustainable energy initiative. Sounded pretty awesome. He had noticed the solar panels I had installed on the van and we ended up talking about the process to install them, how many I had and then got into a long discussion about the amount of energy that is required to make solar panels and if it is so much that it's not worth it to make them. I learned a ton from him and was definitely envious of his next adventure to tropical paradise.
One of my favorite moments of that night was when the Chinese student, Ying, was FaceTiming another one of his friends in China, speaking Mandarin and explaining the whole evening over the phone. He didn't know I spoke Chinese, but he was sweet and grateful in his conversation and told his friend he was having a lot of fun with his "Mei Guo peng you".
That night I felt so at home. I honestly didn't really want to leave there. I can't put my finger on why exactly I felt that way, but it probably had to do with the eclectic mix of people who were all there to enjoy the moment, but were also off to their next adventures. There were people from all over the world, and each person was following their dreams. It was refreshing. I cherish that night. I am inspired by those stories. It was a pinnacle moment in time for me where I felt encouraged that I was doing the right thing and simultaneously invigorated by all of the other amazing things I could do if I put my mind to it. Here I was, seeing it all first hand.
Thank you Joni. I can't wait to have my own wanders' commune like you do someday.